Posts by category: Sports Analysis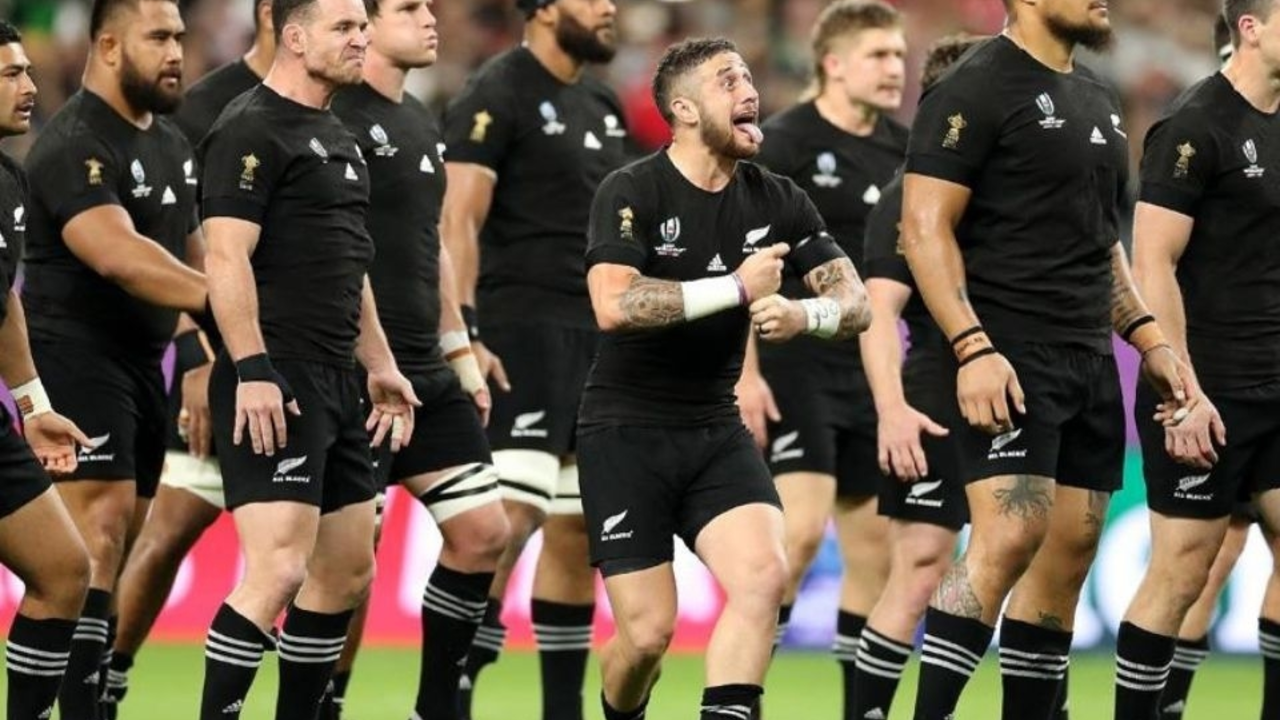 Why, oh why, do our beloved All Blacks seem to trip over their own shoelaces when they play against France? I'm scratching my head here, folks! It's like watching Superman struggle to open a jar of pickles. Could it be the French cuisine throwing them off their game? Or perhaps it's the enchanting allure of the Eiffel Tower distracting them from the rugby ball? Whatever the case, it's a perplexing spectacle that leaves us fans in a state of comic disbelief!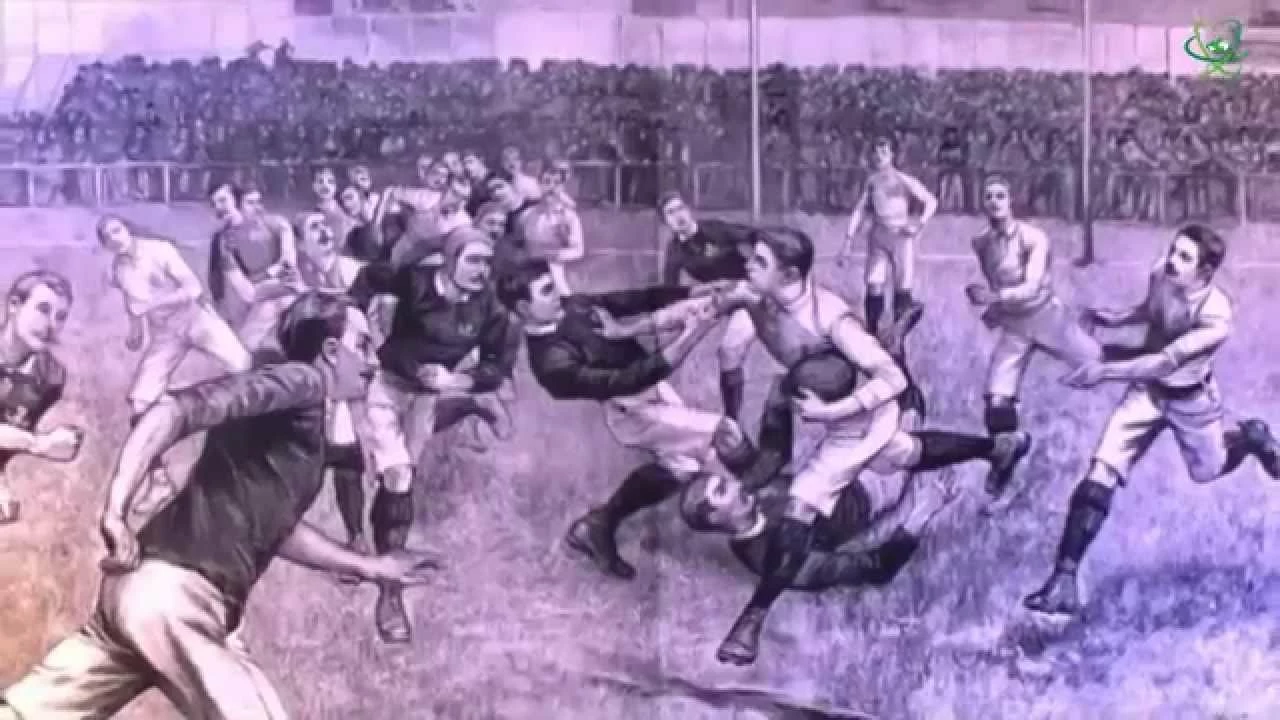 Having looked into the world of rugby, it's clear that Argentina definitely holds a strong place in the sport. The nation's national team, the Pumas, is consistently ranked amongst the top 10 in the world. They have a gritty style of play that can surprise even the most seasoned teams. With their commitment to the sport and a history of strong performances, Argentina can indeed be considered a rugby powerhouse. However, they still have some ground to cover to consistently challenge the traditional rugby powerhouses like New Zealand, South Africa, and England.