Posts by tag: sports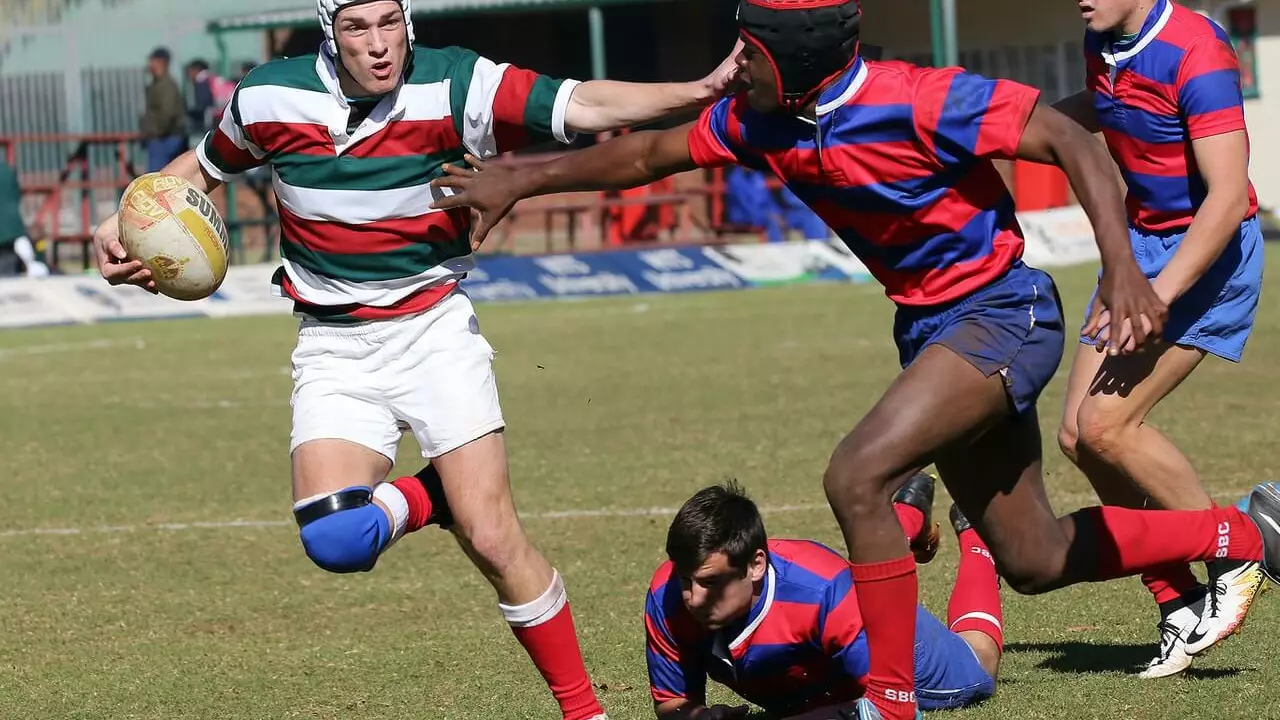 While rugby may not be as popular as football or baseball in the U.S., there's a growing interest in the sport. Many Americans, both young and old, now play rugby in local clubs, college teams, and even professionally. Major cities often have their own teams, and national tournaments are held regularly. The sport is gaining exposure and acceptance, although it still has a long way to go to reach the popularity of other major sports in America. So yes, Americans do play rugby, but it's not quite mainstream yet.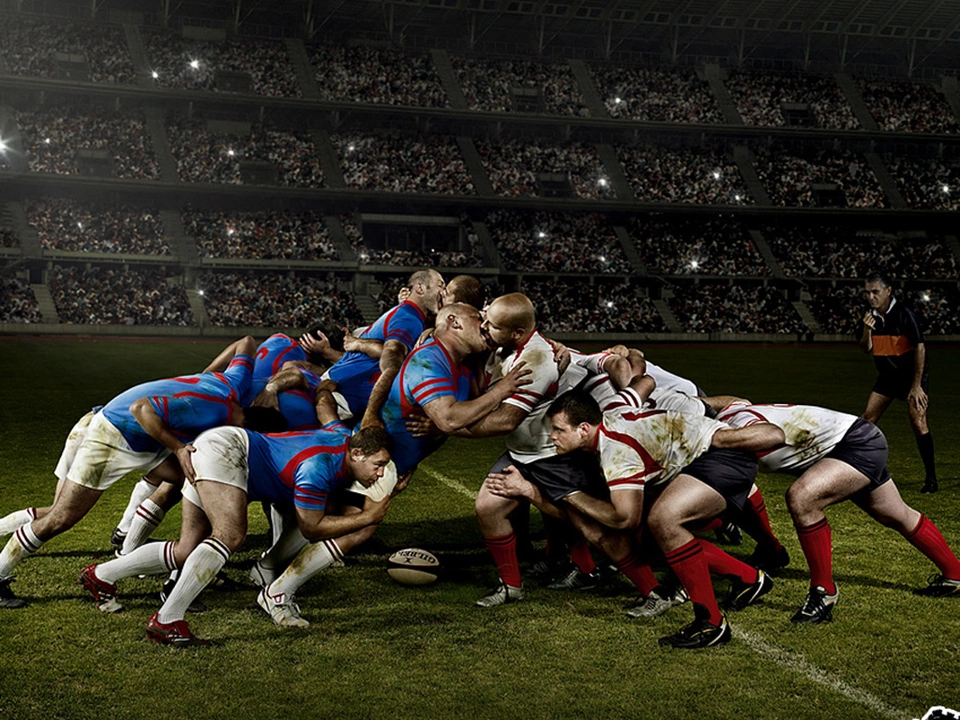 As a sports enthusiast, I've been curious about the popularity of rugby league in the United States. While it may not be as well-known as American football, rugby league has been steadily gaining fans and participants over recent years. Currently, there are over 100 rugby league clubs in the US, which is an impressive number considering its niche status. Major cities like New York and Los Angeles have their own teams, and the US national team, the Hawks, compete in international competitions. Overall, rugby league is still a growing sport in the US, but its increasing popularity suggests a promising future.