Posts archive for May 2023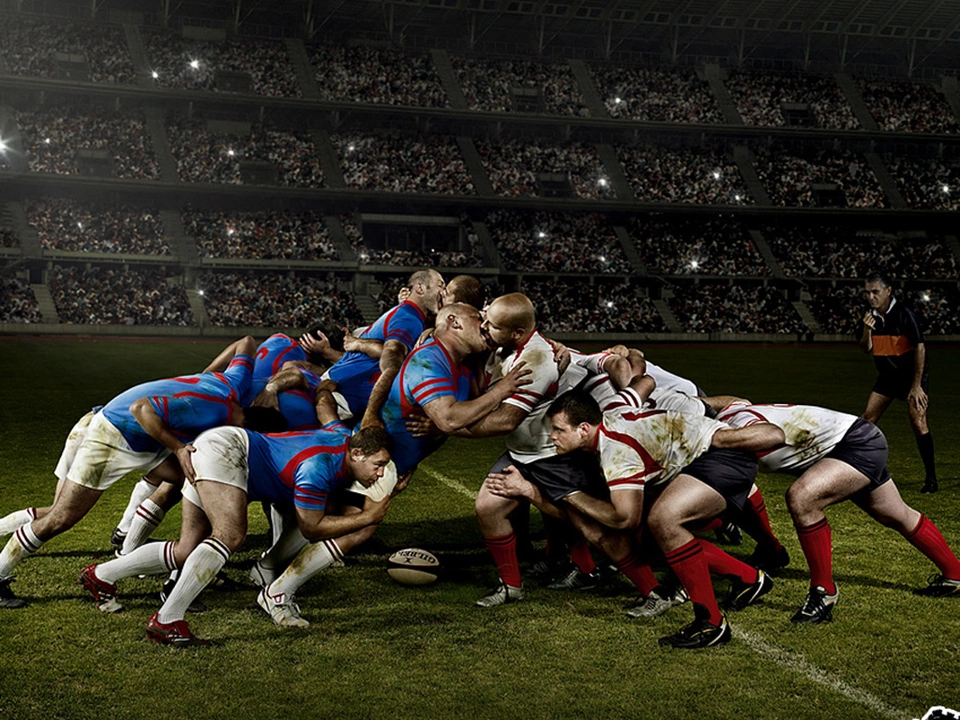 As a sports enthusiast, I've been curious about the popularity of rugby league in the United States. While it may not be as well-known as American football, rugby league has been steadily gaining fans and participants over recent years. Currently, there are over 100 rugby league clubs in the US, which is an impressive number considering its niche status. Major cities like New York and Los Angeles have their own teams, and the US national team, the Hawks, compete in international competitions. Overall, rugby league is still a growing sport in the US, but its increasing popularity suggests a promising future.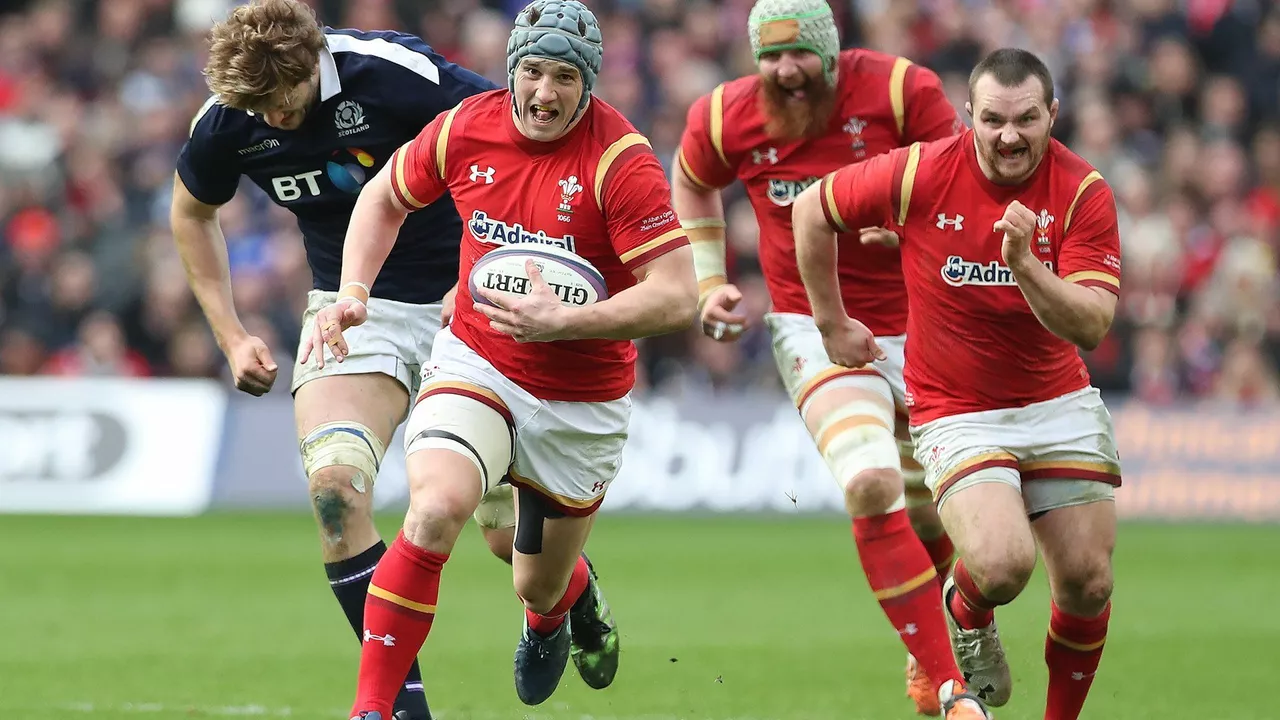 Rugby has always been a fascinating sport to me, but I can't help but notice its lack of popularity in many European countries. One reason could be the dominance of football, which has a much stronger following and media presence across Europe. Additionally, rugby's complicated rules and physical demands may deter some people from participating or following the sport. Furthermore, rugby has a history of being associated with elite schools and social classes, which might not resonate well with everyone. Lastly, the lack of investment in grassroots rugby development programs could also contribute to its limited growth in popularity.