Posts by category: Sports Commentary and Analysis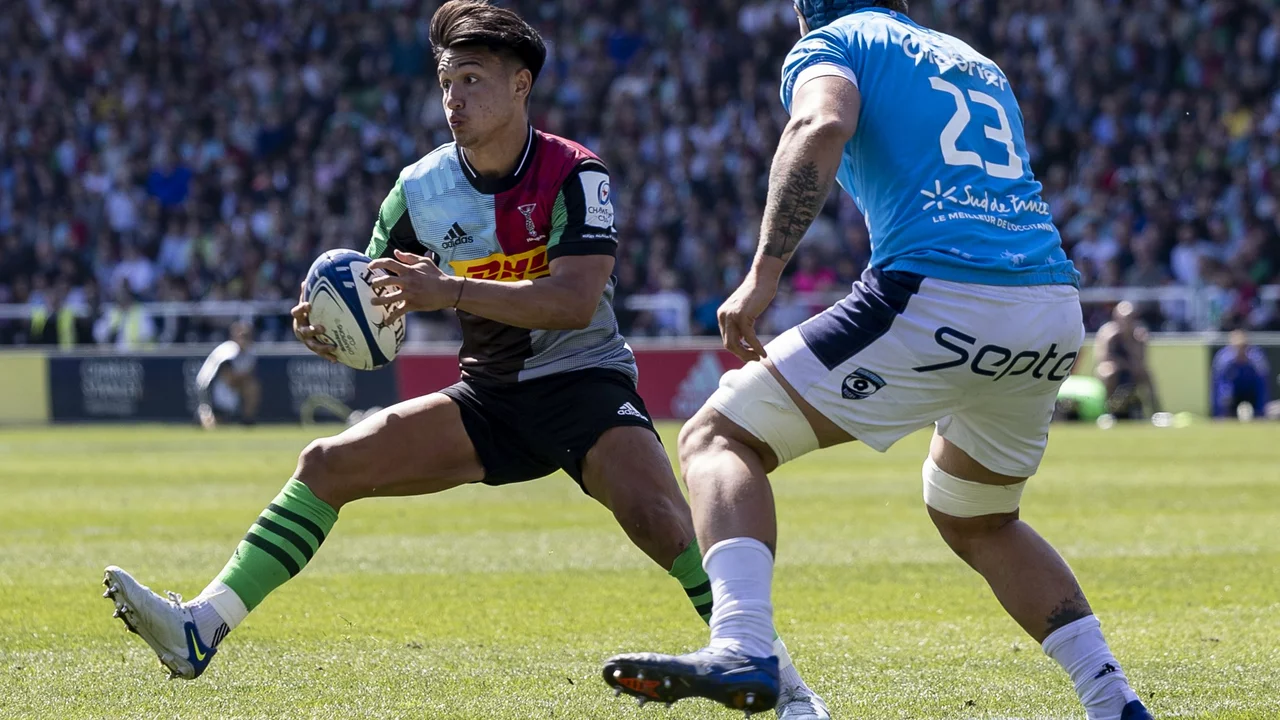 Rugby fans often express frustration towards French referees, and I think I've figured out why. The main issue seems to be a perceived lack of consistency in their decision-making, often causing confusion and frustration among fans and players alike. There's also a cultural difference in how the game is interpreted which can lead to misunderstandings. Fans also feel that the language barrier can sometimes hinder effective communication on the field. Lastly, there's a general feeling that French refs are more lenient with their home teams, which stirs up feelings of unfairness.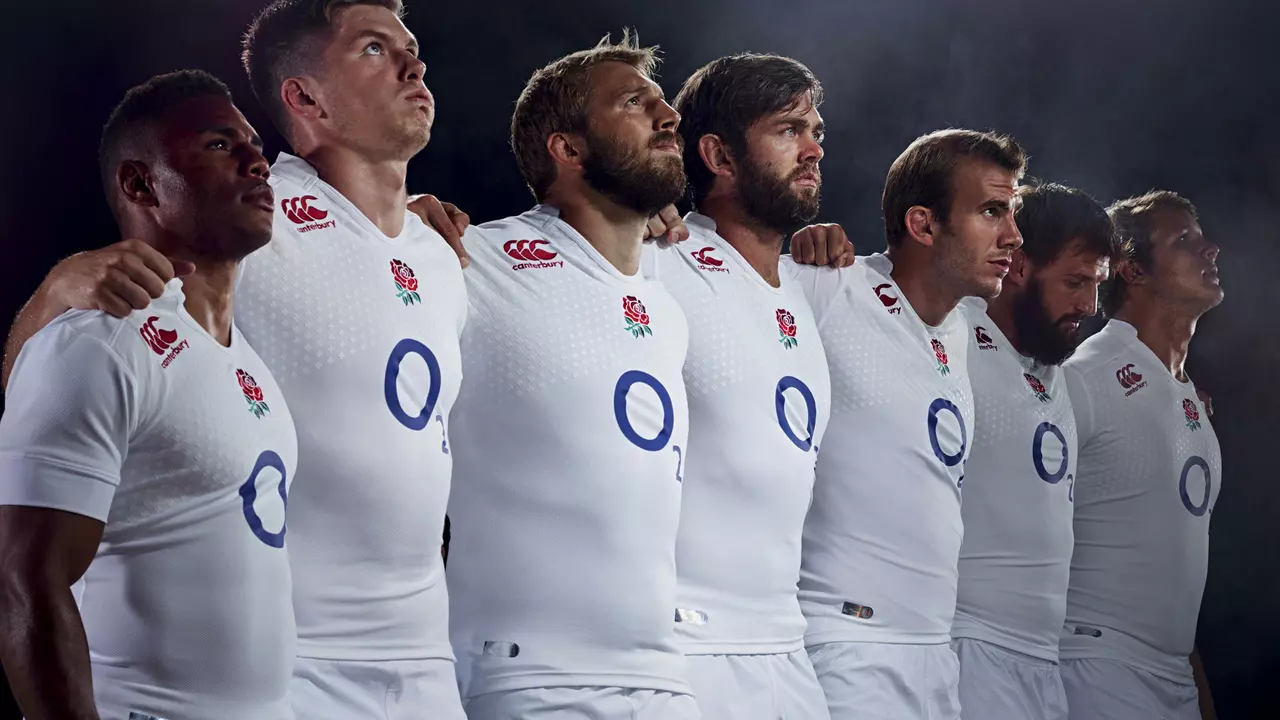 Improving the current England rugby team could be approached from several angles. Firstly, I'd focus on fine-tuning their tactical awareness, making sure they fully understand the strategies used during matches. Secondly, improving physical conditioning because rugby requires both strength and speed. Then, fostering stronger team cohesion is crucial, as the spirit of teamwork is vital in rugby. Lastly, nurturing young talents and integrating them into the team would ensure sustainable success.